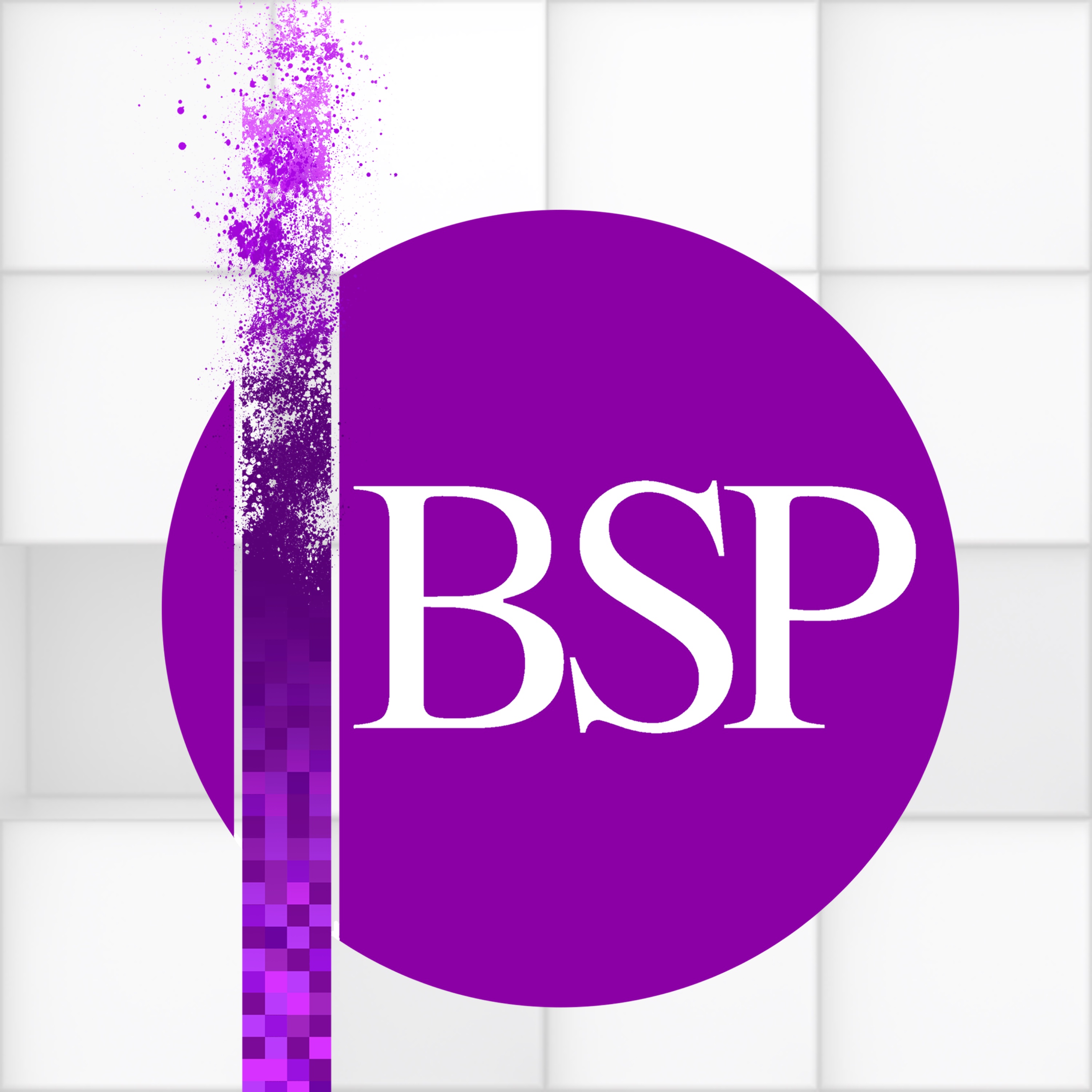 Dylan Trigg - Who is the Subject of Birth?
Jun 20th, 2020 by bsppodcast
Welcome back to the British Society for Phenomenology Podcast. Season four now continues with recordings from our 2019 Annual Conference. To kick off, here is a recording of one of our keynotes, Dylan Trigg, FWF Lise Meitner Senior Fellow in the Department of Philosophy, University of Vienna
ABSTRACT: In this talk, I attempt a phenomenological analysis of childbirth as a strange event using Merleau-Ponty's concept of anonymity. The concept of anonymity in Merleau-Ponty refers to how our bodily existence is constituted by a Nature outside of ourselves. Such a formulation allows him to explain how perception is both general and singular in the same measure, how temporality can be contemporaneous and immemorial, and how the body is both one's own while at the same time marking a prehistory that is never entirely my own. My point of departure for thinking through the issue of birth and anonymity begins from the conviction that Merleau-Ponty's account of anonymity tends to privilege themes of integrity and synthesis while neglecting how anonymity can serve as a threat or rupture to the unity of selfhood, especially in the context of limit-experiences, not least childbirth. I contend that the concept of anonymity helps us to understand how childbirth is an irreducibly strange event. This is evident in at least two claims that tend to populate accounts of childbirth. First, the strangeness accompanying the sense of leaving one's body behind, or, otherwise letting the body do its own thing. Second, the sense of strangeness accompanying the first encounter with the baby upon successful delivery. I take both of these aspects of childbirth seriously, treating them here phenomenologically as being instructive not only of uniqueness of childbirth but also telling us something important about bodily life more generally, especially in terms of who the subject of perceptual life, and thus childbirth, is.
BIO: Dr Dylan Trigg is an FWF Lise Meitner Senior Fellow at University of Vienna, Department of Philosophy. He has previously held research and teaching positions at the University of Memphis, University College Dublin, and Husserl Archives, École Normale Supérieure. He earned is PhD at the University of Sussex (2009), MA at the University of Sussex (2005), and BA at the University of London, Birkbeck College (2004). Trigg is the author of several books, including: Topophobia: a Phenomenology of Anxiety (2016); The Thing: a Phenomenology of Horror (2014); and The Memory of Place: a Phenomenology of the Uncanny (2012). With Dorothée Legrand, he is co-editor of Unconsciousness Between Phenomenology and Psychoanalysis (2017). His research concerns phenomenology and existentialism; philosophies of subjectivity and embodiment; aesthetics and philosophies of art; and philosophies of space and place.
The 'British Society for Phenomenology Annual Conference 2019 – the Theory and Practice of Phenomenology' was held at the International Anthony Burgess Foundation, Manchester, UK, 5 – 7 September, 2019: https://www.britishphenomenology.org.uk/conference/
You can check out our forthcoming events here:
https://www.britishphenomenology.org.uk/events/
The British Society for Phenomenology is a not-for-profit organisation set up with the intention of promoting research and awareness in the field of Phenomenology and other cognate arms of philosophical thought. Currently, the society accomplishes these aims through its journal, events, and podcast. Why not find out more, join the society, and subscribe to our journal the JBSP? https://www.britishphenomenology.org.uk/
Share
|
Download(

Loading

)