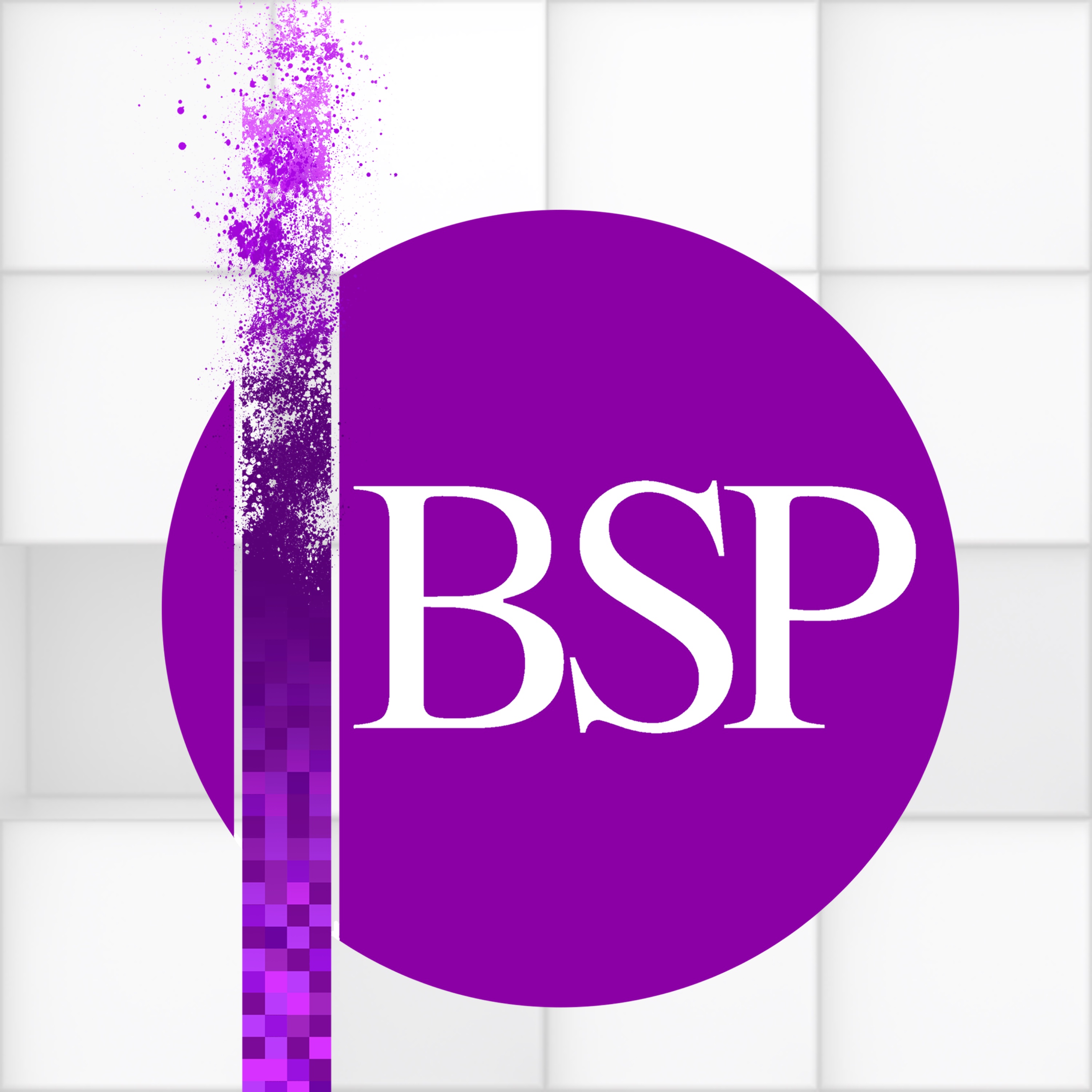 Zeigam Azizov – Without Origins: Husserl's 'temporal objects' in the light of nonessentialist thinking
Aug 2nd, 2019 by bsppodcast
Here is the last of our recordings from The British Society for Phenomenology's 2018 Annual Conference 'The Theory and Practice of Phenomenology'. Zeigam Azizov's paper is titled 'Without Origins: Husserl's "temporal objects" in the light of nonessentialist thinking'.
Abstract: "I will talk about Husserl's initial search for the 'essence' in his earlier work and his realising the persistence of culture as a non-determinate entity towards the  latest period of his philosophical activities. In his lecture given at the Vienna Kulturbund in May 1935 Husserl spoke of "the crisis as a pathological sickness of which the dominant characteristic is a fall into passivity (Passivitat)". In both cases Husserl wanted to find an answer to the question of the lost contact of people with the sense of their activities, of their mode of knowledge. 
By taking Husserl's initial understanding of 'a temporal object' and his later critique of 'passivity'   I would like to reactivate this question for the world of full of objects like ours. 'Passivity' of subjects inhabiting the "Lebenswelt" is connected to the world consisting of fuzzy objects. This is the reason why even without having no proper education of numbers and words anyone who is attracted to new media can learn how to become a hacker. It may be explained as in a sensual human activity-knowledge translated from the brain and extended to other senses.  The recognition of 'a natural attitude' in a particular reality takes place in this manner on the grounds of intersubjectivity. Objective idealities transcend s to subjects and potentially perceivable as without origins.
I claim that 're-activating' of the lost contact is possible through the understanding of objects of the world as they are non-essential . Any object has a quality of the quasi-object and therefore in the state of fuzziness. In order to problematize  this inquiry further and to provide a novel understanding of Husserl' work I will reflect on the theory of 'fuzzy logic' by the Azeri-American computer scientist Lotfi Zadeh and its development for my own understanding of non-essential existence of objects."
The British Society for Phenomenology's Annual Conference took place at the University of Kent, in Canterbury, UK during July, 2018. It gathered together philosophers, literary scholars, phenomenologists, and practitioners exploring phenomenological theory and its practical application. It covered a broad range of areas and issues including the arts, ethics, medical humanities, mental health, education, technology, feminism, politics and political governance, with contributions throwing a new light on both traditional phenomenological thinkers and the themes associated with classical phenomenology. More information about the conference can be found at:
https://www.britishphenomenology.org.uk/conference-2018/
The British Society for Phenomenology is a not-for-profit organisation set up with the intention of promoting research and awareness in the field of Phenomenology and other cognate arms of philosophical thought. Currently, the society accomplishes these aims through its journal, conferences and other events, and its podcast. You can support the society by becoming a member, for which you will receive a subscription to our journal:
https://www.britishphenomenology.org.uk/about/
Share
|
Download(

Loading

)