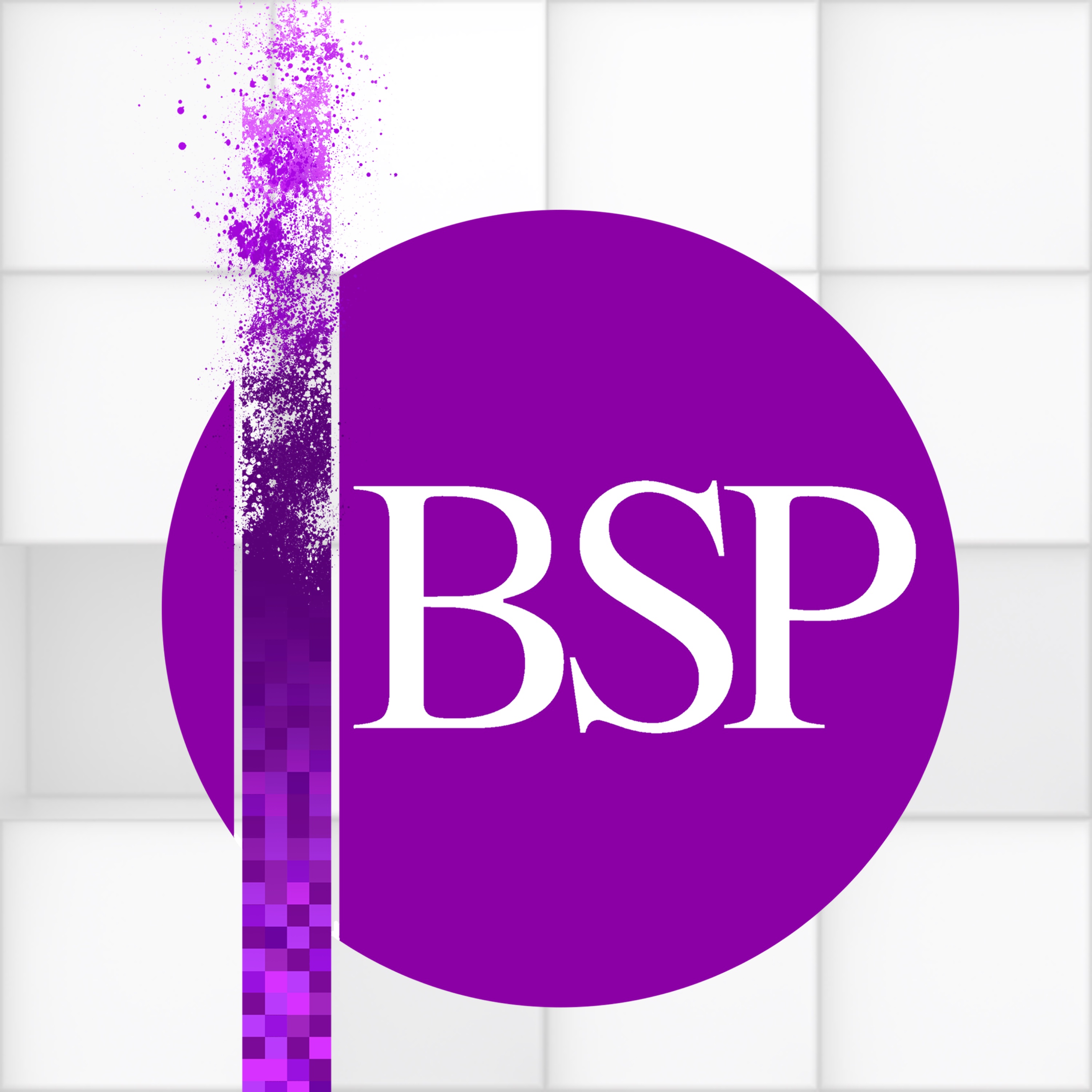 Bence Peter Marosan - 'Engaged Eco-phenomenology. An Eco-socialist stance based upon a phenomenological account of narrative identity'
Jun 19th, 2021 by bsppodcast
Season five of our podcast continues with another presentation from our 2020 annual conference: 'Engaged Phenomenology' Online. This episode features Bence Peter Marosan, Budapest Business School, Pazmany Peter Catholic University.
ABSTRACT: In my presentation, I will attempt to show how a phenomenologically consequent interpretation of narrative identity would lead to eco-ethical and eco-political consequences. In particular, I will try to show the outlines of an eco-socialist theory, which implies an egalitarian approach of all living beings, and which is motivated by a phenomenological understanding of narrative identity. My presentation consists of two main parts. In the first part, I would like to treat the relationship between freedom, responsibility and – narratively conceived – personal identity, from a phenomenological point of view. The main authors of this part will be Husserl, Heidegger, Ricoeur, Lévinas and László Tengelyi. For Husserl, the narrative aspect of personal identity was already an important topic. For Heidegger, our own decisions constitute our identity. But in my opinion, there is a decisive factor, which was marginal for Heidegger, in regard of our identity and freedom: the Other. The Other's problem became central for Lévinas, and also for Ricoeur. László Tengelyi modified Ricoeur's account of narrative identity on a decisive point: he draws the attention to the role of "events of fate"; events that change the course of our lives fundamentally. In the second part I would like to show the ethical and political implications of the first part. The way in which we treat in fact the Other shows the best, who we are in real.  But the Other must not just be a human being; she or he can be a living being whatsoever. Here I would like to emphasize the eco-phenomenological motifs in Husserl (to this see also: Erazim Kohák); and I will try to show how such motifs lead to an egalitarian, eco-socialist view of everything which lives.
BIO: Bence Peter Marosan's PhD Studies were on Philosophy and Phenomenology, and conducted at the institutes of Eötvös Loránd University (Hungary), University College Dublin (Ireland), Bergische Universität Wuppertal (Germany), Université Paris 1, Panthéon-Sorbonne, École Normale Supérieure, (France). His affiliations are now with the Budapest Business School, Pázmány Péter Catholic University. His more important publications include two monographies on Husserl (in Hungarian), and he has edited two volumes on Marx and on László Tengelyi (in Hungarian). His research interests are Phenomenology (Husserl in particular), Hermeneutics, Philosophy of Mind, Political Philosophy, Eco-ethics, Eco-politics.
This recording is taken from the BSP Annual Conference 2020 Online: 'Engaged Phenomenology'. Organised with the University of Exeter and sponsored by Egenis and the Wellcome Centre for Cultures and Environments of Health. BSP2020AC was held online this year due to global concerns about the Coronavirus pandemic. For the conference our speakers recorded videos, our keynotes presented live over Zoom, and we also recorded some interviews online as well. Podcast episodes from BSP2020AC are soundtracks of those videos where we and the presenters feel the audio works as a standalone: https://www.britishphenomenology.org.uk/bsp-annual-conference-2020/
You can check out our forthcoming events here:
https://www.britishphenomenology.org.uk/events/
The British Society for Phenomenology is a not-for-profit organisation set up with the intention of promoting research and awareness in the field of Phenomenology and other cognate arms of philosophical thought. Currently, the society accomplishes these aims through its journal, events, and podcast. Why not find out more, join the society, and subscribe to our journal the JBSP? https://www.britishphenomenology.org.uk/
Share
|
Download(

Loading

)