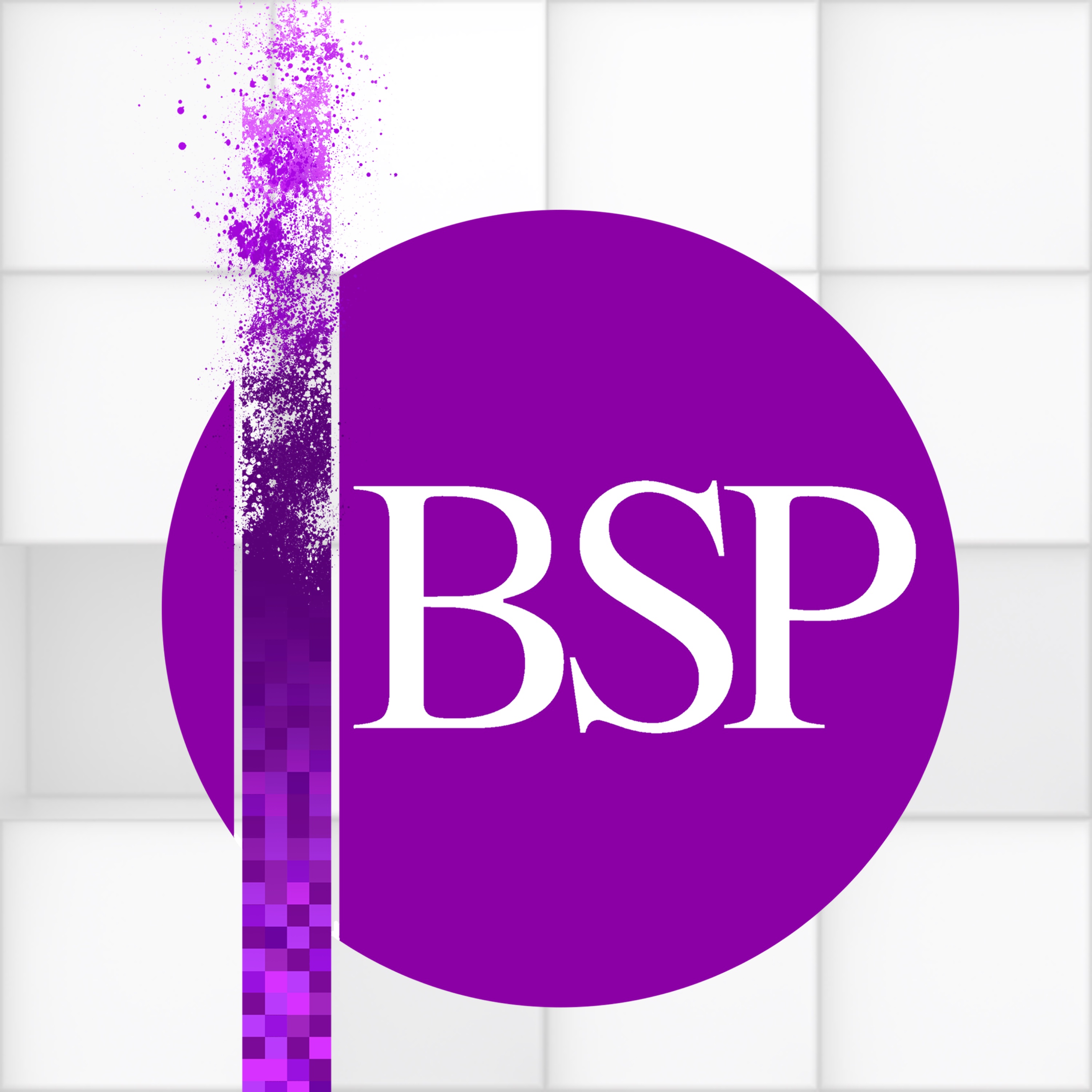 D. R. Koukal - 'Teaching Phenomenology as a Heuristic Tool in Architectural Design'
Jun 5th, 2021 by bsppodcast
Season five of our podcast continues with another presentation from our 2020 annual conference: 'Engaged Phenomenology' Online. This episode features D. R. Koukal, University of Detroit Mercy.
ABSTRACT: In this paper the author will report on an ongoing experiment: teaching graduate-level students of architecture how to use phenomenology as a technique of discovery to assist them in their design process. This experiment originated in directed readings that attempted to theoretically engage phenomenologically-informed "schools" of architecture, and over fifteen years has evolved into a small seminar-workshop that is focused on having students produce their own rigorous phenomenological analyses in the service of their various thesis projects. The paper will convey the challenges of grounding non-philosophers in the demanding literature of phenomenology and its place in modern thought, and then move on to outline the basic features of the course: exposure to the "orthodox" methodologies of phenomenology; highlighting examples of phenomenological analyses of place and space by philosophers and practicing architects; and an exploration of different ways of doing phenomenology collaboratively. However, most of the paper will be focused on the "practical" dimension of the course, where every member has a say in refining an adopted collaborative methodology to phenomenologically explore a different architectural "theme" every week, all of which are chosen by the class as a whole. These explorations have taken a variety of forms over the years, including peer-reviewed free writing, directed "free" writing, sketches, illustrations, word clouds, meaning-schematics, collaborative narration, and computer-generated eidetic imagery. In the end, the author will report on the course's successes and failures, but will ultimately conclude that the biggest challenge to any "engaged" phenomenology is motivating others to "see" or intuit what phenomenology can reveal to them, and that the best way of doing this is giving them the tools to "do" phenomenology for themselves.
BIO: D.R. Koukal's research has centered on the phenomenological method and the problem of expression. They have published articles on Husserl, Heidegger, Merleau-Ponty, and Sartre. They are interested in the actual practice of phenomenology, and have undertaken several investigations of the experience of media, lived space and the body.
This recording is taken from the BSP Annual Conference 2020 Online: 'Engaged Phenomenology'. Organised with the University of Exeter and sponsored by Egenis and the Wellcome Centre for Cultures and Environments of Health. BSP2020AC was held online this year due to global concerns about the Coronavirus pandemic. For the conference our speakers recorded videos, our keynotes presented live over Zoom, and we also recorded some interviews online as well. Podcast episodes from BSP2020AC are soundtracks of those videos where we and the presenters feel the audio works as a standalone: https://www.britishphenomenology.org.uk/bsp-annual-conference-2020/
You can check out our forthcoming events here:
https://www.britishphenomenology.org.uk/events/
The British Society for Phenomenology is a not-for-profit organisation set up with the intention of promoting research and awareness in the field of Phenomenology and other cognate arms of philosophical thought. Currently, the society accomplishes these aims through its journal, events, and podcast. Why not find out more, join the society, and subscribe to our journal the JBSP? https://www.britishphenomenology.org.uk/
Share
|
Download(

Loading

)