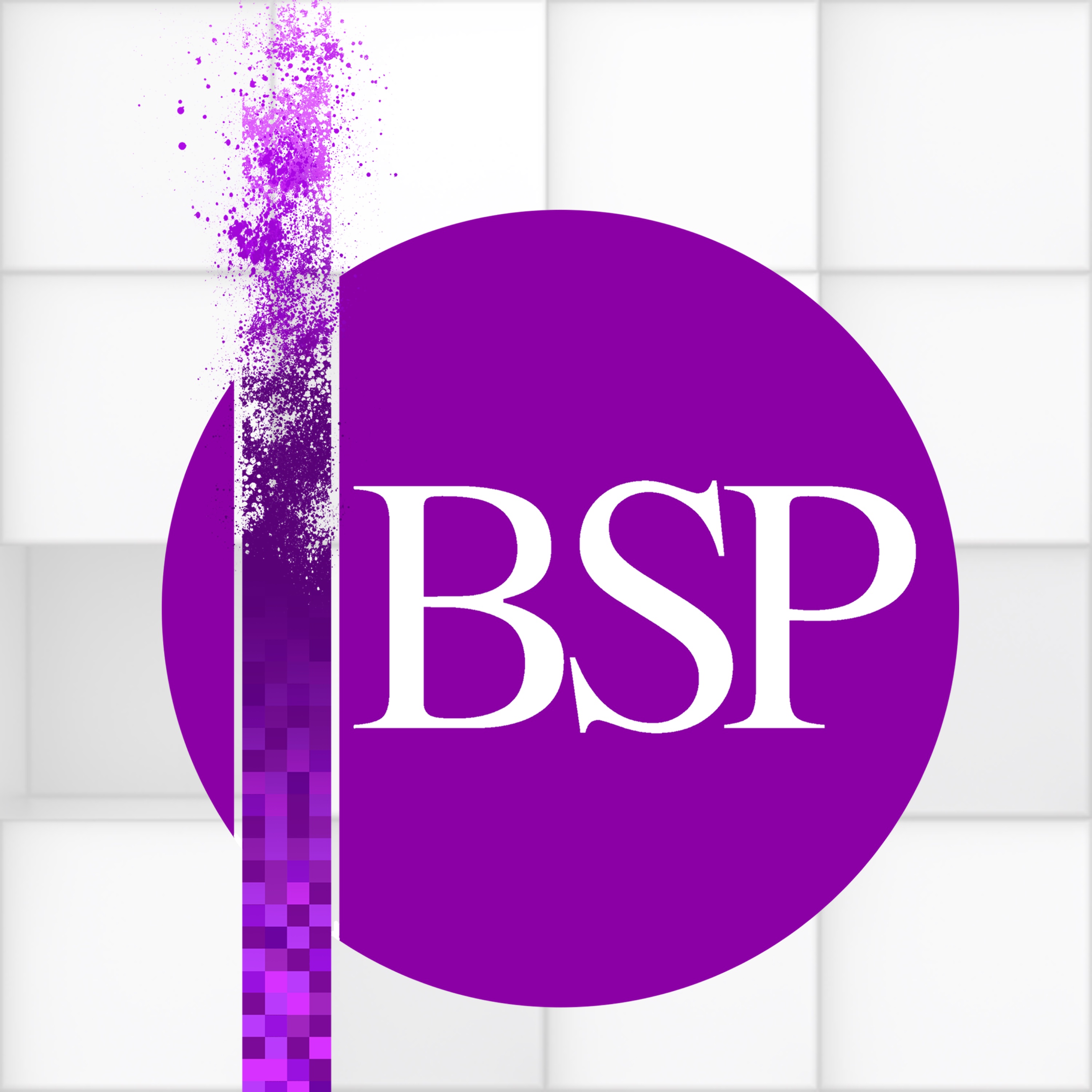 Juan Toro - 'The Ecological-Enactive Model of Disability: Why disability does not entail pathological embodiment'
Jul 3rd, 2021 by bsppodcast
Season five of our podcast continues with another presentation from our 2020 annual conference: 'Engaged Phenomenology' Online. This episode features Juan Toro, Center for Subjectivity Research, University of Copenhagen. Toro's co-authors are Erik Rietveld, Amsterdam University Medical Center; Department of Philosophy, University of Twente, Enschede; Institute for Logic, Language and Computation, Faculty of Science, University of Amsterdam; and Julian Kiverstein, Amsterdam Brain and Cognition; Amsterdam University Medical Center.
ABSTRACT: In the last 50 years, discussions of how to understand disability have been dominated by the medical and social models. According to the medical model, disability can be understood in terms of functional limitations of a disabled person's body caused by a pathological condition, to be treated and cured through rehabilitation or normalization. In contrast, the social model claims that disability is not an individual physical condition, but is rather the outcome of oppressive conditions imposed by society on physically impaired people. Paradoxically, both models overlook the disabled person's experience of the lived body, thus reducing the body of the disabled person to a physiological body. Based on a co-authored paper (by Juan Toro, Julian Kiverstein, and Erik Rietveld ['The Ecological-Enactive Model of Disability: Why Disability Does Not Entail Pathological Embodiment']) I introduce the Ecological-Enactive (EE) model of disability. The EE-model combines ideas from phenomenology, enactive cognitive science and ecological psychology with the aim of doing justice simultaneously to the lived experience of being disabled, and the physiological dimensions of disability. More specifically, we put the EE model to work to disentangle the concepts of disability and pathology. From an ecological-enactive perspective, we locate the difference between pathological and normal forms of embodiment in the person's capacity to adapt to changes in the environment by establishing and following new norms. From a phenomenological perspective, we distinguish normal and pathological embodiment of disabled people in terms of the structure of the experience of I-can and I cannot. The I-cannot experienced by the non-pathologically disabled person can be understood as a local I-cannot, with a background of I-can: I-can do it in a different way, I-can ask for help, etc. This contrasts with the experience of I-cannot of the pathologically embodied person, which deeply pervades their being-in-the-world. To ensure that the discussion remains in contact with lived experience, we draw upon phenomenological interviews we have carried out with people with Cerebral Palsy.
BIOS: 
Juan Toro: I'm a PhD student at the Center for Subjectivity Research, University of Copenhagen, and a researcher at the Enactlab – an interdisciplinary team of researchers, artists, journalists and practitioners working on solutions for complex problems faced by minorities in society. In my research, I combine an empirical approach to physical disabilities – focusing on cerebral palsy – with insights from phenomenology, 4E cognition and ecological psychology.
Prof. dr. Erik Rietveld is Socrates Professor, Senior Researcher at the University of Amsterdam (AMC/Department of Philosophy/ILLC/Brain & Cognition) and a Founding Partner of RAAAF [Rietveld Architecture-Art-Affordances]. In 2013 his research project on skilled action titled "The Landscape of Affordances: Situating the Embodied Mind" was awarded with a NWO VIDI-grant for the development of his research group on skilled intentionality & situated expertise. Recently he received an ERC Starting Grant for a new philosophical project titled "Skilled Intentionality for 'Higher' Embodied Cognition: Joining Forces with a Field of Affordances in Flux". His work as a Socrates Professor at the University of Twente focuses on humane technology: the philosophy of making and societal embedding of technology in the humanist tradition.
Julian Kiverstein is Assistant Professor of Neurophilosophy at the University of Amsterdam. He is currently writing a monograph for Palgrave Macmillan entitled The Significance of Phenomenology. He edited a comprehensive handbook for Routledge Taylor Francis on the philosophy of the social mind. He is associate editor of Phenomenology and the Cognitive Sciences and was until recently Book Review Editor for the Journal of Consciousness Studies. Before his appointment at Amsterdam in 2011, Kiverstein was teaching fellow at Edinburgh University, where he played a lead role in developing and designing the Mind, Language and Embodied Cognition Masters Programme, of which he also became director.
This recording is taken from the BSP Annual Conference 2020 Online: 'Engaged Phenomenology'. Organised with the University of Exeter and sponsored by Egenis and the Wellcome Centre for Cultures and Environments of Health. BSP2020AC was held online this year due to global concerns about the Coronavirus pandemic. For the conference our speakers recorded videos, our keynotes presented live over Zoom, and we also recorded some interviews online as well. Podcast episodes from BSP2020AC are soundtracks of those videos where we and the presenters feel the audio works as a standalone: https://www.britishphenomenology.org.uk/bsp-annual-conference-2020/
You can check out our forthcoming events here:
https://www.britishphenomenology.org.uk/events/
The British Society for Phenomenology is a not-for-profit organisation set up with the intention of promoting research and awareness in the field of Phenomenology and other cognate arms of philosophical thought. Currently, the society accomplishes these aims through its journal, events, and podcast. Why not find out more, join the society, and subscribe to our journal the JBSP? https://www.britishphenomenology.org.uk/
Share
|
Download(

Loading

)