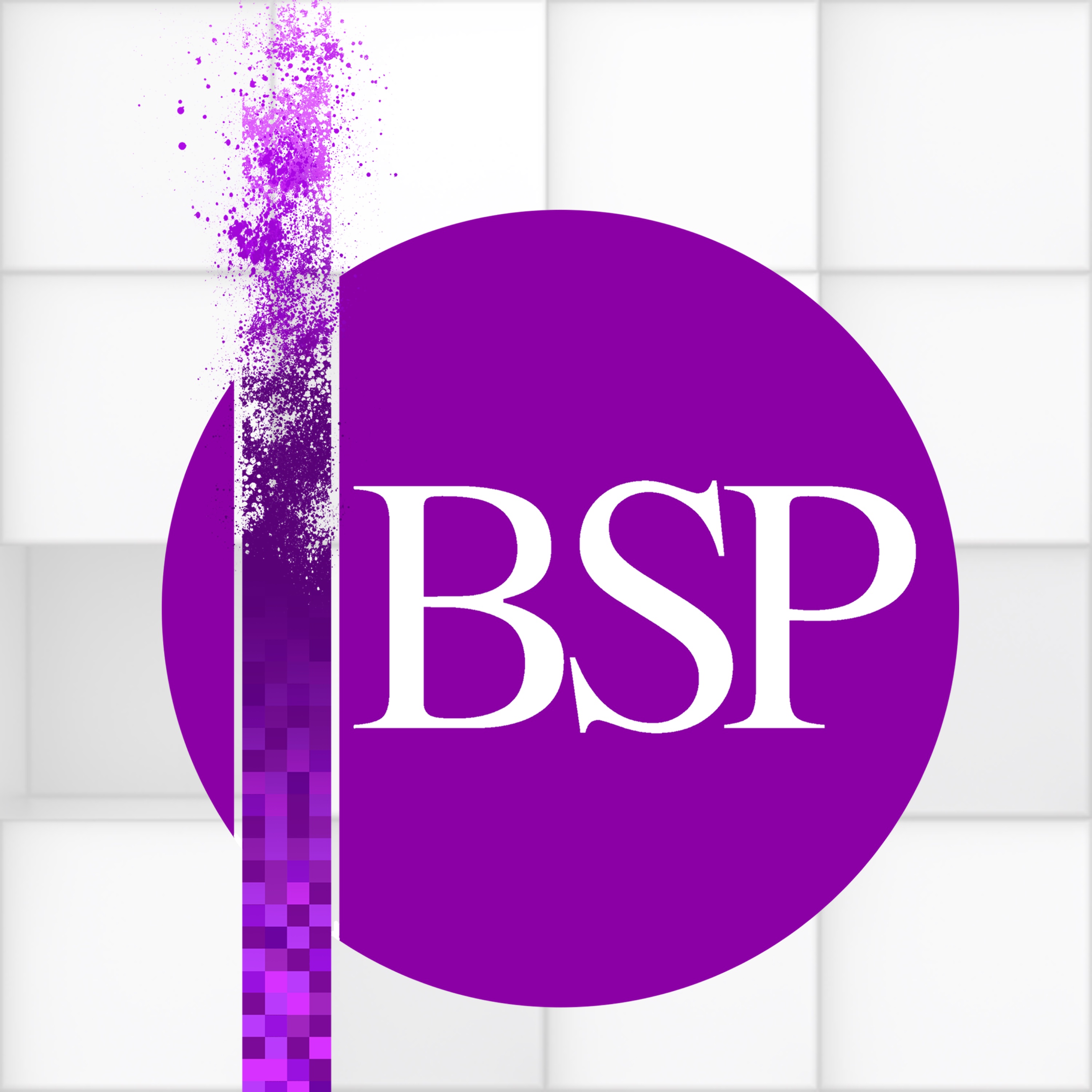 Katherine Burn - Recalibrating the Contemporary: Reading the phenomenology of shame in Metamodernism
Jun 27th, 2020 by bsppodcast
Season four of the BSP Podcast continues with a paper from Katherine Burn, Manchester Metropolitan University. The recording is taken from our 2019 Annual Conference, 'The Theory and Practice of Phenomenology'.
ABSTRACT: Contemporary British fiction is situated within a moment of flux, 'made from a different fabric and holds a different elasticity' (Boxall, 2013). Recent advancements in shame studies address the philosophical turn towards a phenomenological understanding of the emotion as 'everyday life feels increasingly uncanny' (Hinton and Willemsen, 2018). The intersection between shame and contemporary fiction connects within the nascent field of metamodernism in which we can identify 'a structure of feeling that emerges from, and reacts to, the postmodern' (Van den Akker and Vermeulen, 2017). We are living in shameless times wherein it is possible to feel a second-hand shame towards those whose politics shamelessly exploit us as subjects of late capitalism, impacting our impression of everyday life and reconstructing our sense of the authentic. Yet, this space of the shame of shamelessness has largely remained 'invisible' (Weiss, 2018) within contemporary literary studies even though our actions 'inevitably reverberate beyond ourselves affecting not only others but also the larger society in which we live' (Weiss, 2018). To fully understand this ontological position, we must utilise Heidegger's fundamental ontology to reorient our understanding of the everyday nature of autonomous shame and its representation within Tom McCarthy's Remainder and Eley Williams' Attrib. Reflecting on Rudi Visker's claim that, 'shame can thus be seen to occupy a structurally similar place – a topos – to anxiety in Heidegger's ontology' (Visker, 2004), this paper seeks to explore a Heideggerian notion of shame as disclosive mechanism between 'unowned existence' (Stolorow, 2011) and authentic individuation. Twenty-first century British fiction thus reveals the reconstructive force within moments of self-evaluation accompanying autonomous shame as radical witnesses against the shameless composition of the contemporary moment, fortifying the alignment between phenomenology and literary theory.
BIO: Katherine Burn is in the second year of her AHRC funded PhD at Manchester Metropolitan University. Her research focuses on the intersection between shame and metamodernism, utilising traditional phenomenology to investigate the reconstructive force of shame in terms of form and periodisation of the novel. Katherine has continuously presented as part of the AHRC Metamodernism network and has recently been appointed postgraduate representative of the national English Shared Futures conference due to take place in 2020.
The 'British Society for Phenomenology Annual Conference 2019 – the Theory and Practice of Phenomenology' was held at the International Anthony Burgess Foundation, Manchester, UK, 5 – 7 September, 2019: https://www.britishphenomenology.org.uk/conference/
You can check out our forthcoming events here:
https://www.britishphenomenology.org.uk/events/
The British Society for Phenomenology is a not-for-profit organisation set up with the intention of promoting research and awareness in the field of Phenomenology and other cognate arms of philosophical thought. Currently, the society accomplishes these aims through its journal, events, and podcast. Why not find out more, join the society, and subscribe to our journal the JBSP? https://www.britishphenomenology.org.uk/
Share
|
Download(

Loading

)