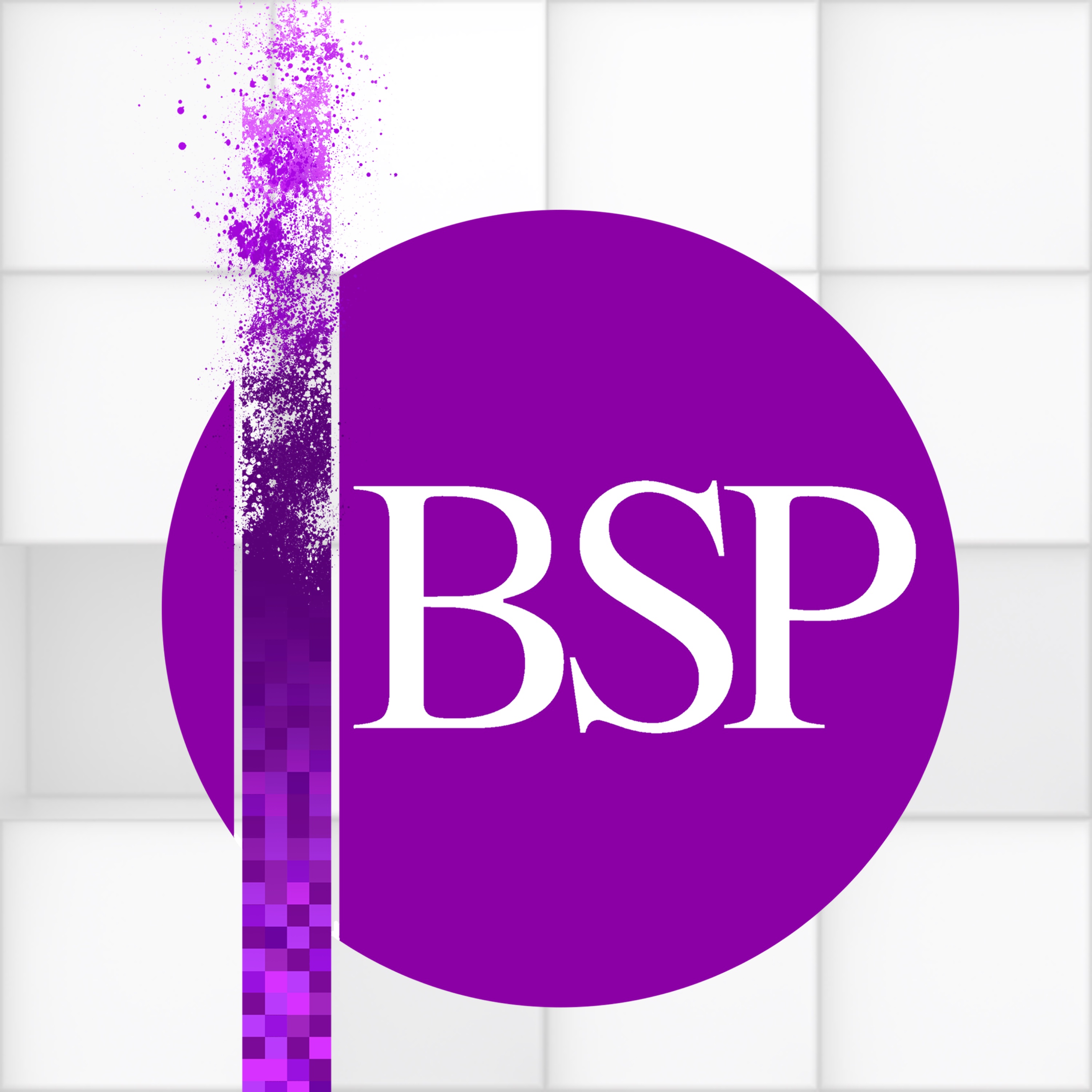 Lewis Coyne - 'What is Phenomenological Bioethics? A Critical Appraisal of its Aims and Methods'
May 8th, 2021 by bsppodcast
Season five of our podcast continues with another presentation from our 2020 annual conference: 'Engaged Phenomenology' Online. This episode features Lewis Coyne, University of Exeter.
ABSTRACT: In recent years the phenomenological approach to bioethics has been rejuvenated and reformulated by, amongst others, the Swedish philosopher Fredrik Svenaeus. Building on the now-relatively mainstream phenomenological approach to health and illness, Svenaeus has sought to bring phenomenological insights to bear on the bioethical enterprise, with a view to critiquing and refining the 'philosophical anthropology' presupposed by the latter. In this talk I will offer a critical but sympathetic analysis of Svenaeus' efforts, focusing on both his conception of the aims of phenomenological bioethics and the broadly Heideggerian methods he employs. Doing so reveals certain problems with both. I argue that the main aim of phenomenological bioethics as set out by Svenaeus needs to be reformulated, and that there are important oversights in his Heideggerian approach to reaching this end. I will conclude by arguing that to overcome the latter problem we should draw on the works of Max Scheler and Hans Jonas in future research.
BIO: I am an associate lecturer and honorary research fellow in philosophy at the University of Exeter, working at the intersection of existential phenomenology, practical ethics, and philosophical anthropology. My overarching interests are in the phenomena of life and death, and the ethics of technologically appropriating (human and non-human) nature. My publications on these topics include being co-editor of Moral Enhancement: Critical Perspectives (Cambridge University Press, 2018), and author of Hans Jonas: Life, Technology and the Horizons of Responsibility (Bloomsbury, 2020).
This recording is taken from the BSP Annual Conference 2020 Online: 'Engaged Phenomenology'. Organised with the University of Exeter and sponsored by Egenis and the Wellcome Centre for Cultures and Environments of Health. BSP2020AC was held online this year due to global concerns about the Coronavirus pandemic. For the conference our speakers recorded videos, our keynotes presented live over Zoom, and we also recorded some interviews online as well. Podcast episodes from BSP2020AC are soundtracks of those videos where we and the presenters feel the audio works as a standalone: https://www.britishphenomenology.org.uk/bsp-annual-conference-2020/
You can check out our forthcoming events here:
https://www.britishphenomenology.org.uk/events/
The British Society for Phenomenology is a not-for-profit organisation set up with the intention of promoting research and awareness in the field of Phenomenology and other cognate arms of philosophical thought. Currently, the society accomplishes these aims through its journal, events, and podcast. Why not find out more, join the society, and subscribe to our journal the JBSP? https://www.britishphenomenology.org.uk/
Share
|
Download(

Loading

)