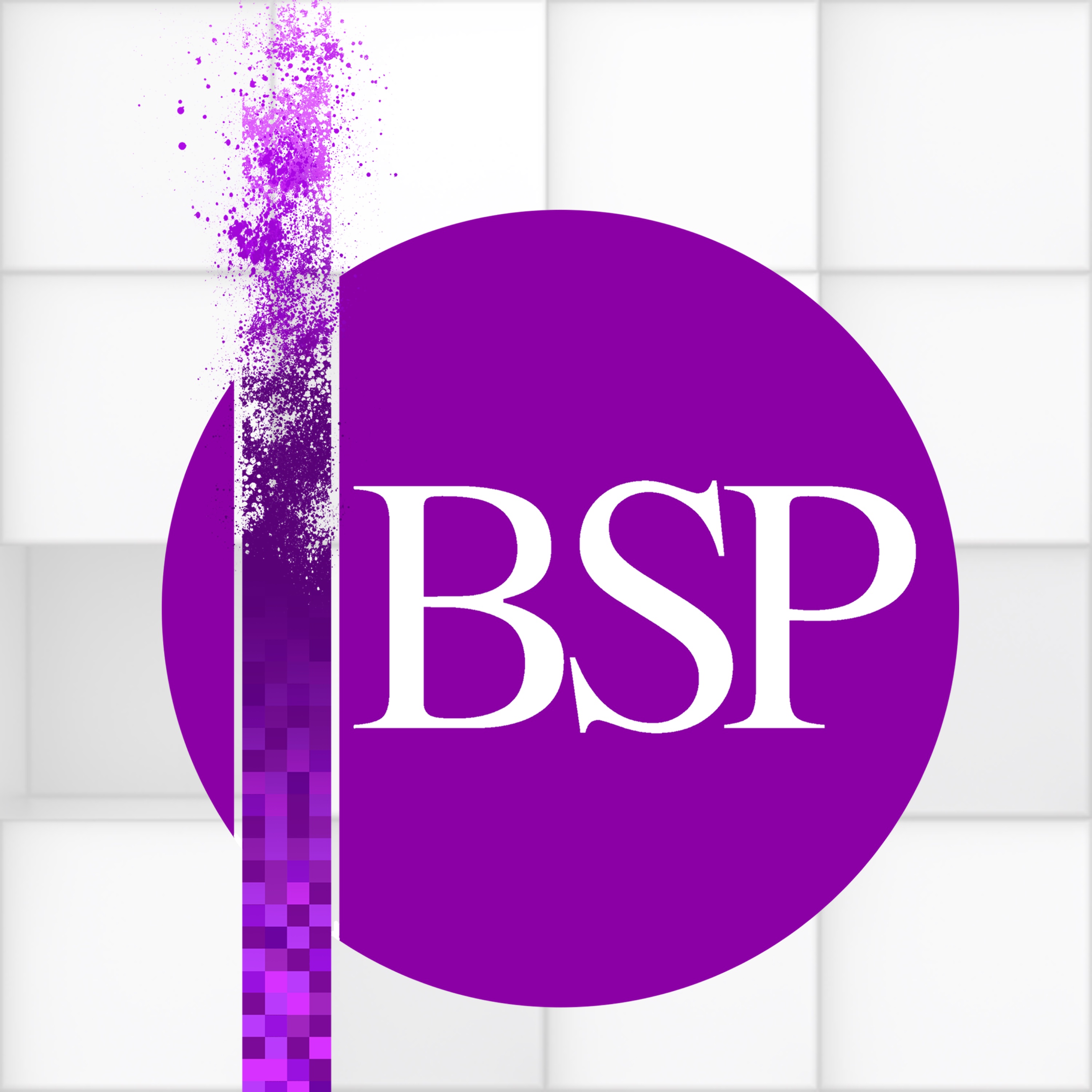 Sadaf Soloukey - 'Phenomenological Embodiment in Patients with Spinal Cord Injury Receiving Neural Implants'
May 29th, 2021 by bsppodcast
This episode of Season 5 of the BSP Podcast features Sadaf Soloukey, Erasmus Medical Center, Rotterdam, The Netherlands. The presentation is taken from our 2020 annual conference: 'Engaged Phenomenology' Online.
ABSTRACT: Spinal Cord Injury (SCI) is a field of research currently experiencing unprecedented results in functional recovery of patients due to neurotechnological developments. As such, the number of patients with SCI receiving neural implants is expected to increase steadily. However, current literature seems to lack a parallel development focused on users' experience in terms of implanted tool incorporation or embodiment of neurotechnological devices in general. As such, we ignore how interwoven neurotechnological efforts are with human experience, and how vital accurate considerations in this process are for treatment success. In a previous publication, I developed a theoretical framework forembodiment in neuro-engineering and defined three concepts that facilitate 'transparency': functionality, sensorimotor feedback and affective tolerance. Based on these concepts, I discuss practical guidelines for clinicians which can contribute to the actual success of embodiment: 1) The 'Patient Preference Diagnosis', which warms up the patient for the existential reorientation and 2) The 'Patient Transparency Diagnosis' during and after implantation, which provides  the patient with possibilities to fine-tune the level of incorporation. However, this attempt to capture the complexity of tool incorporation into a single theoretical framework might be inherently limited and calls for a move back from the bench to the actual bedside. In this paper, we present the results of a series of in-depth interviews with five SCI patients receiving temporary neural implants as part of a clinical trial. Based on our previously published embodied phenomenological framework, we questioned our patients on domains including 1) body image, 2) expectations of the neural implant, 3) their judgement on the possibility of incorporation of the device and 4) their 'ideal' implant. Interviews were performed both pre- and post-implantation, subjected to thematic analysis and compared against the backdrop of the previously mentioned theoretical framework based on embodied phenomenology as developed by group.
BIO: Sadaf Soloukey is a MD/PhD-Candidate in the departments of Neuroscience and Neurosurgery at the Erasmus Medical Center in Rotterdam, The Netherlands. Sadaf holds two MSc-degrees (Neuroscience and Health Economics) and one MA-degree (Philosophy, cum Laude). Sadaf's research interests lie in neuro-technology and include neuromodulation for Spinal Cord Injury. Additionally, Sadaf works on identifying the phenomenological implications of neuro-technological interventions in the clinical domain.Sadaf's applied philosophical work has so far received multiple awards, including the prestigious prof. Brouwer Prize awarded by the Dutch Royal Academy of Arts and Sciences (KNAW) to the best philosophical thesis of that academic year.
This recording is taken from the BSP Annual Conference 2020 Online: 'Engaged Phenomenology'. Organised with the University of Exeter and sponsored by Egenis and the Wellcome Centre for Cultures and Environments of Health. BSP2020AC was held online this year due to global concerns about the Coronavirus pandemic. For the conference our speakers recorded videos, our keynotes presented live over Zoom, and we also recorded some interviews online as well. Podcast episodes from BSP2020AC are soundtracks of those videos where we and the presenters feel the audio works as a standalone: https://www.britishphenomenology.org.uk/bsp-annual-conference-2020/
You can check out our forthcoming events here:
https://www.britishphenomenology.org.uk/events/
The British Society for Phenomenology is a not-for-profit organisation set up with the intention of promoting research and awareness in the field of Phenomenology and other cognate arms of philosophical thought. Currently, the society accomplishes these aims through its journal, events, and podcast. Why not find out more, join the society, and subscribe to our journal the JBSP? https://www.britishphenomenology.org.uk/
Share
|
Download(

Loading

)