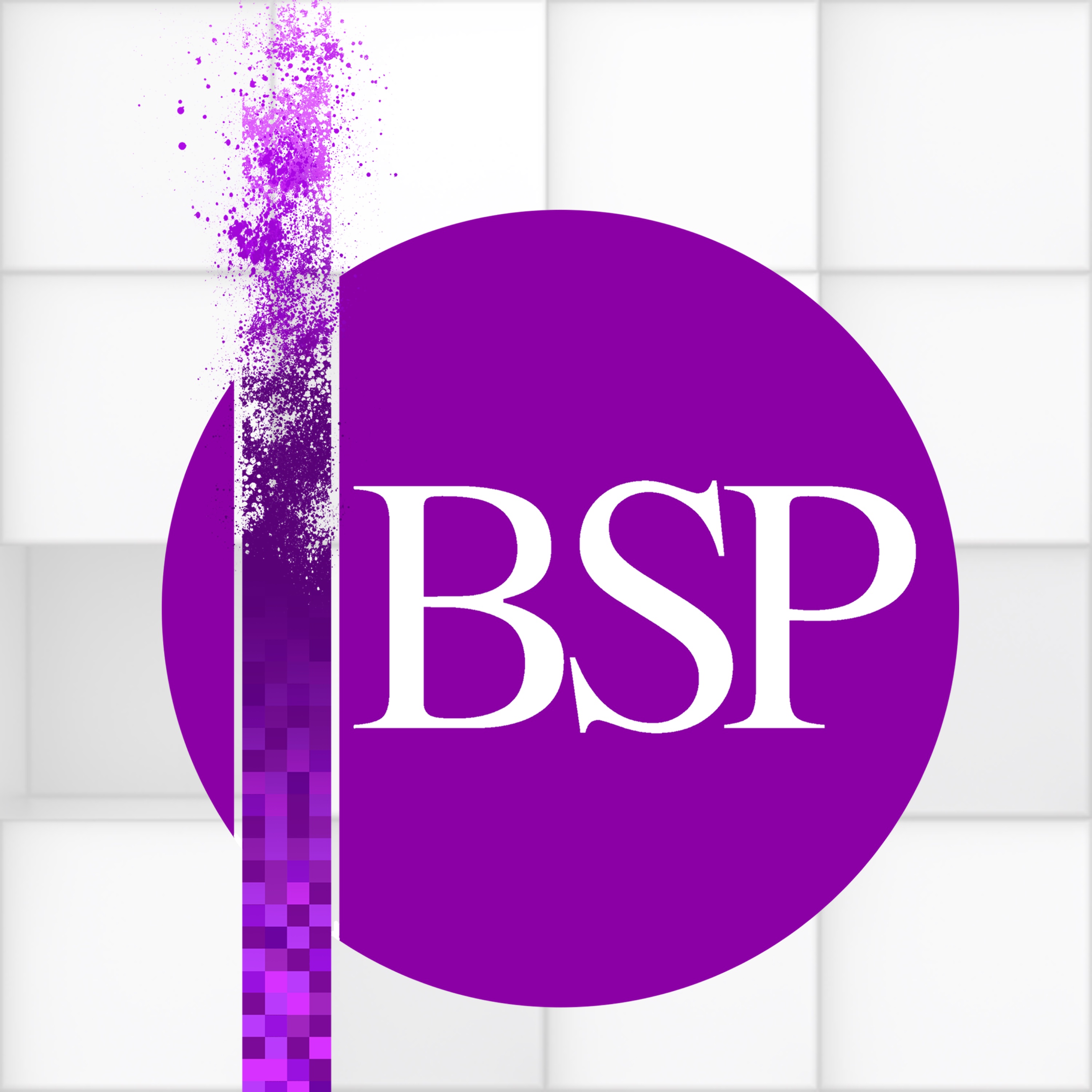 Sophie Loidolt - 'Order, Experience, and Critique: The Phenomenological Method in Political and Legal Theory'
Feb 27th, 2021 by bsppodcast
Season five of our podcast features presentations from our 2020 annual conference: 'Engaged Phenomenology' Online. In this episode we release one of our keynote talks, that of Professor Sophie Loidolt, who focuses upon phenomenological method in political and legal theory. Loidolt is Professor of Philosophy and Chair of Practical Philosophy, Technische Universität Darmstadt / Technical University of Darmstadt.
ABSTRACT: The talk investigates phenomenology's possibilities to describe, reflect and critically analyse political and legal orders. It presents a "toolbox" of methodological reflections, tools and topics, by relating to the classics of the tradition and to the emerging movement of "critical phenomenology," as well as by touching upon current issues such as experiences of rightlessness, experiences in the digital lifeworld, and experiences of the public sphere. It is argued that phenomenology provides us with a dynamic methodological framework that emphasizes correlational, co-constitutional, and interrelational structures and thus pays attention to modes of givenness, the making and unmaking of "world," and, thereby, the inter/subjective, affective, and bodily constitution of meaning. In the case of political and legal orders, questions of power, exclusion, and normativity are central issues. By looking at "best practice" models such as Hannah Arendt's analyses, I will elaborate on an analytical tool and flexible framework I call "spaces of meaning," which phenomenologists can use and modify as they go along. In the current debates on political and legal issues, I see the main task of phenomenology in reclaiming experience as world-building and world-opening, also in a normative sense, and in demonstrating how structures and orders are lived while they condition and form spaces of meaning. If we want to understand, criticize, act, or change something, this subjective and intersubjective perspective will remain indispensable.
BIO: Sophie Loidolt is professor of philosophy at the Technical University of Darmstadt, Germany. She is a member of the "Young Academy" of the Austrian Academy of Sciences and "Recurrent Visiting Professor" at CFS Copenhagen. During her time and education at University of Vienna (PhD, habilitation, assistant professor), she was a visiting researcher at the Husserl-Archives of KU Leuven and at The New School for Social Research in New York. Her work centers on issues in the fields of phenomenology, political and legal philosophy, and ethics, as well as transcendental philosophy and philosophy of mind. Her books include Anspruch und Rechtfertigung. Eine Theorie des rechtlichen Denkens im Anschluss an die Phänomenologie Edmund Husserls (Springer 2009), Einführung in die Rechtsphänomenologie (Mohr Siebeck 2010), and Phenomenology of Plurality: Hannah Arendt on Political Intersubjectivity (Routledge 2017).
This recording is taken from the BSP Annual Conference 2020 Online: 'Engaged Phenomenology'. Organised with the University of Exeter and sponsored by Egenis and the Wellcome Centre for Cultures and Environments of Health. BSP2020AC was held online this year due to global concerns about the Coronavirus pandemic. For the conference our speakers recorded videos, our keynotes presented live over Zoom, and we also recorded some interviews online as well. Podcast episodes from BSP2020AC are soundtracks of those videos where we and the presenters feel the audio works as a standalone: https://www.britishphenomenology.org.uk/bsp-annual-conference-2020/
You can check out our forthcoming events here:
https://www.britishphenomenology.org.uk/events/
The British Society for Phenomenology is a not-for-profit organisation set up with the intention of promoting research and awareness in the field of Phenomenology and other cognate arms of philosophical thought. Currently, the society accomplishes these aims through its journal, events, and podcast. Why not find out more, join the society, and subscribe to our journal the JBSP? https://www.britishphenomenology.org.uk/
Share
|
Download(

Loading

)