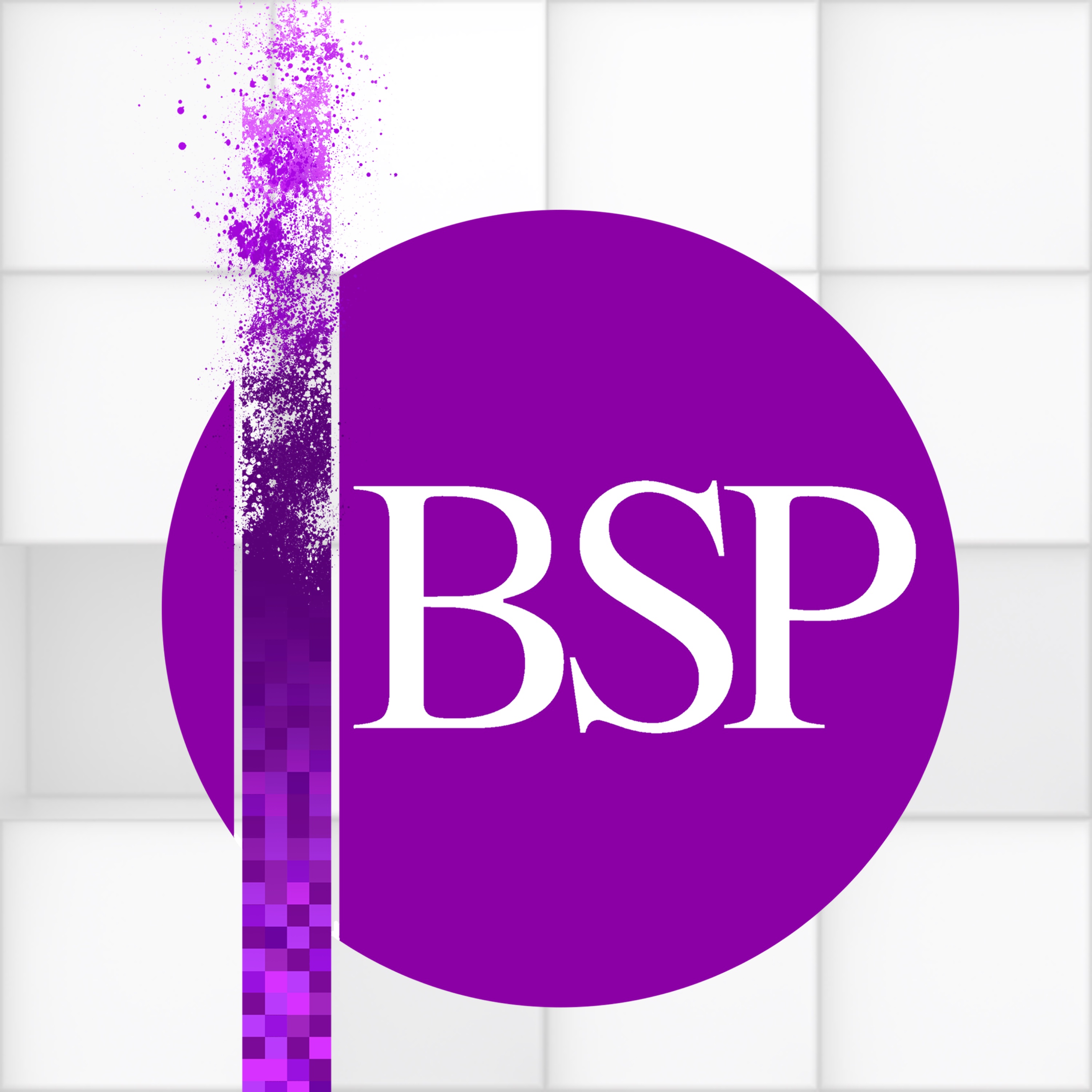 Ullrich Haase - How can the Black Notebooks Enlighten us about the Question for the History of Being?
Jun 5th, 2020 by bsppodcast
Welcome back to the British Society for Phenomenology Podcast. We kick off season four with recordings from the 'JBSP 50th Anniversary Conference: On the History of Being – After the Black Notebooks' (2019). This conference was held in celebration of fifty years of the 'Journal of the British Society for Phenomenology'. To begin, here is the opening paper from Ullrich Haase, who was editor of the journal from 2005 to 2019, standing down in the wake of this conference and the publication hitting its landmark year.
ABSTRACT: This talk will introduce a broad array of questions arising from Heidegger's turn towards the question for the history of being. While also introducing some of the strands of questioning that will arise in the other contributions to the conference, it will take its lead from the claim in the Call for Papers, namely that the works bound together by the title of the question for the history of being belong to the most promising that philosophy has to offer itself and that the shape of this thought can find a clearer definition in the Black Notebooks. The talk will thus try to give some preliminary answers as to what Heidegger has to say about four of the most pressing questions of our times, namely that for the destruction of the world through Global Warming, the question for the destruction of civil society in the movement of Globalization, about Nietzsche's question of European Nihilism and, last but not least, about Merleau-Ponty's Nightmare from which there is no awakening.
'Journal of the British Society for Phenomenology: Special Issue – Heidegger and the Black Notebooks' (Volume 51, Issue 2, 2020). Haase's paper, as well as others presented at JBSP 50th Anniversary Conference, has been reworked and published as an essay in this special edition: https://www.britishphenomenology.org.uk/jbsp-volume-51-issue-two-2020-heidegger-special-issue/
The 'JBSP 50th Anniversary Conference: On the History of Being – After the Black Notebooks' (2019) celebrated 50 years of the journal. The British Society for Phenomenology held a three-day conference at the International Anthony Burgess Foundation, Manchester, UK from 31 May to 2 June, 2019. The aim of the event was to examine the contribution of Heidegger's Schwarze Hefte (Black Notebooks) to an understanding of the question of the history of being: https://www.britishphenomenology.org.uk/anniversary-conference-2019/
The British Society for Phenomenology is a not-for-profit organisation set up with the intention of promoting research and awareness in the field of Phenomenology and other cognate arms of philosophical thought. Currently, the society accomplishes these aims through its journal, events, and podcast. Why not find out more, join the society, and subscribe to our journal the JBSP? https://www.britishphenomenology.org.uk/
Share
|
Download(

Loading

)