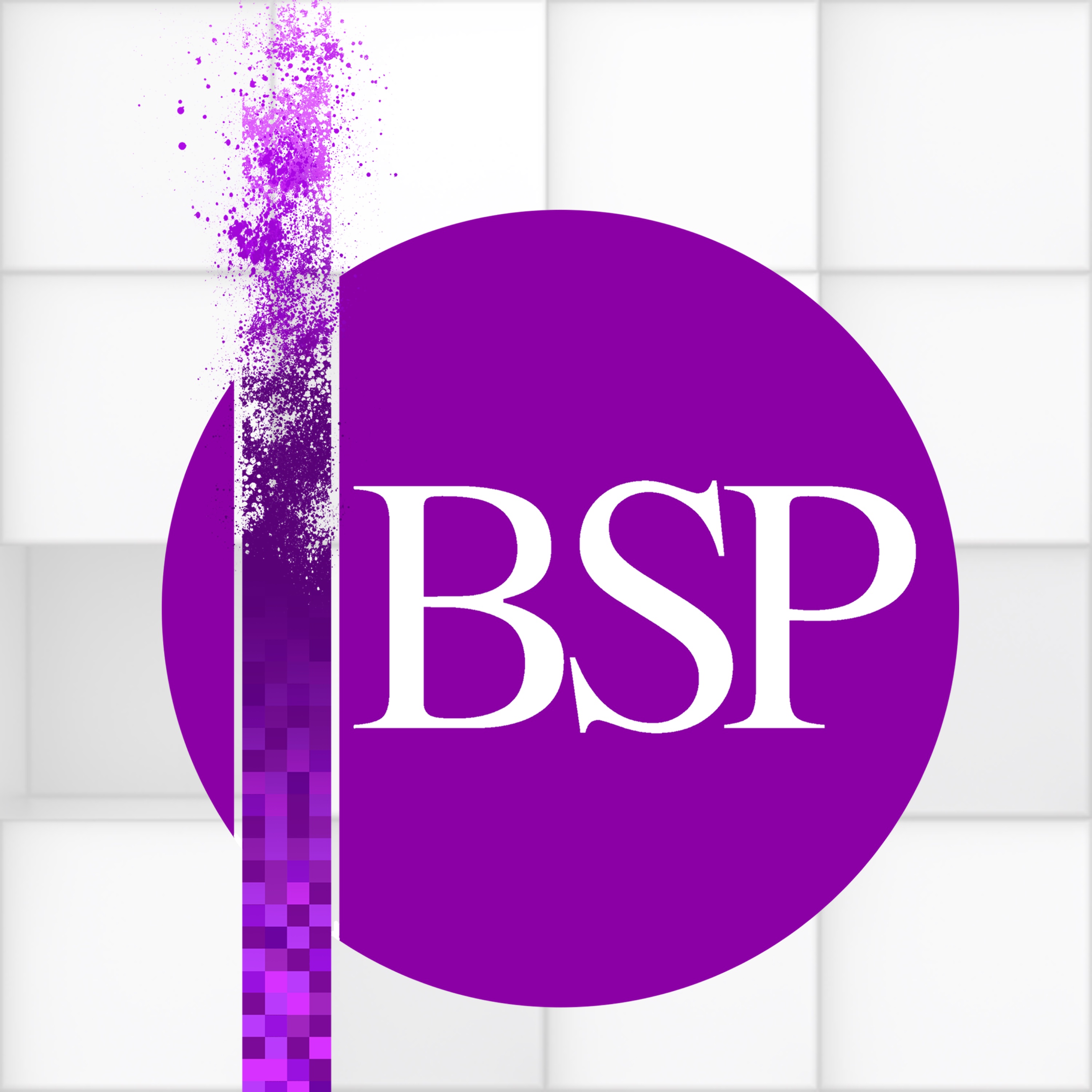 Valeria Bizzari - 'A multidisciplinary analysis of autism: predictive engagement and the living body'
Nov 14th, 2020 by bsppodcast
This episode of the BSP Podcast features Valeria Bizzari from the Clinic University of Heidelberg, Department of Psychiatry. The presentation is from our 2020 annual conference: 'Engaged Phenomenology' Online. Bizzari was one of three speakers (along with Prisca Bauer and Francesca Brencio) on the preconstituted panel "Engaging phenomenology in the neurosciences". Bauer's presentation can be found in episode #92, and Brencio's presentation will be released next week. In this episode, Bizzari talks on 'A multidisciplinary analysis of autism'.
ABSTRACT: The aim of this paper is to offer a multidisciplinary account of autism, linking the role of the body and intercorporeality with recent findings in philosophy of neuroscience under the predictive brain hypothesis. Firstly, I will show some coherences between the predictive engagement hypothesis and the phenomenological approach (with a particular emphasis on the notions of motor intentionality and habit body). Within the three approaches to predictive model (predictive coding, predictive processing and predictive engagement), in fact, for predictive engagement, active inference is more action than inference; it's an enactive adjustment, a loop that also navigates through the body and environment and forms a whole (Gallagher and Allan 2016: 9). This seems to be coherent with the phenomenological account, according to which cognition is dynamically incorporated and located in the environment. In fact, the living body seems to entertain a dialogical and enactive relationship with the surrounding context, as well as with neural circuits actively responding to external stimuli. Accordingly, in the second part I will analyze the HIPPEA (High, Inflexible Precision of Predictions Errors in Autism) theory on autism and I will show how, phenomenologically speaking, this theory argues for an impairment of the habit body. In this view, autism itself seems to be a complex disorder which needs an interdisciplinary analysis that considers it: (1) A neurobiological disturbance (the mechanisms which seem to be responsible for HIPPEA are a deficient neural mechanism for precision and a deficient meta-learning system); (2) An intercorporeal deficit; (3) A lack of motor ability and an impairment of the attitude of being engaged with the world. Predictive engagement approach can integrate phenomenology in a mutually informed manner, enabling a description of the subject not as an "I think" but as an "I move".
BIO: Valeria Bizzari is a Thyssen postdoctoral researcher at the Clinic University of Heidelberg, section Phenomenological Psychopathology and Psychotherapy. Her research involves intersubjective disorders, with a special focus on autism spectrum disorder and Asperger's syndrome.
This presentation is part of a preconstituted panel with Prisca Bauer, Valeria Bizzari, and Francesca Brencio. "Engaging phenomenology in the neurosciences": Before becoming a subject of study in philosophy classes, phenomenology is the method that underpins all of science. Husserl conceived phenomenology as an a priori science of essences, but it has developed through other important authors during the beginning and first half of XX century (Gallagher & Zahavi, 2012; Moran, 2000; Zahavi, 2003). Engaging phenomenology in the contemporary scenario means embracing the legacy of the classics and also exploring its potential for different fields of knowledge, such as politics, public space, health. Phenomenology is a methodical effort to describe the basic structures inherent to conscious experience, such as embodiment, spatiality, temporality, intentionality, intersubjectivity, and to analyse their possible deviations and derailments (Fuchs, 2002). In recent years phenomenological approaches contributed to psychiatry and psychopathology by providing novel theoretical frameworks (Sass, Parnas, & Zahavi, 2011) and defining the subjective essence of experience more clearly. The aim of this panel is to explore how the phenomenological method can contribute to neurosciences through three different areas of research: to bridge the gap between the brain and lived experience allowing to understand mental disorders as not merely reducible to brain dysfunctions and brain disorders as consequence of abnormal mental experience; to offer a multidisciplinary account of autism, linking the role of the body and intercorporeality with recent findings in philosophy of neuroscience under the predictive brain hypothesis; and to improve care in people with epilepsy by implementing the neurophenomenological paradigm through systematic interviews, which allow people with epilepsy to recognise subjective seizure "warning signs". The aim of the panel is to present findings already recognised by the scientific and academic community, and to go a step further by showing the necessity of a paradigm shift capable of improving the understanding and treatment of neurological conditions and neurodiversity.
This recording is taken from the BSP Annual Conference 2020 Online: 'Engaged Phenomenology'. Organised with the University of Exeter and sponsored by Egenis and the Wellcome Centre for Cultures and Environments of Health. BSP2020AC was held online this year due to global concerns about the Coronavirus pandemic. For the conference our speakers recorded videos, our keynotes presented live over Zoom, and we also recorded some interviews online as well. Podcast episodes from BSP2020AC are soundtracks of those videos where we and the presenters feel the audio works as a standalone: https://www.britishphenomenology.org.uk/bsp-annual-conference-2020/
You can check out our forthcoming events here:
https://www.britishphenomenology.org.uk/events/
The British Society for Phenomenology is a not-for-profit organisation set up with the intention of promoting research and awareness in the field of Phenomenology and other cognate arms of philosophical thought. Currently, the society accomplishes these aims through its journal, events, and podcast. Why not find out more, join the society, and subscribe to our journal the JBSP? https://www.britishphenomenology.org.uk/
Share
|
Download(

Loading

)