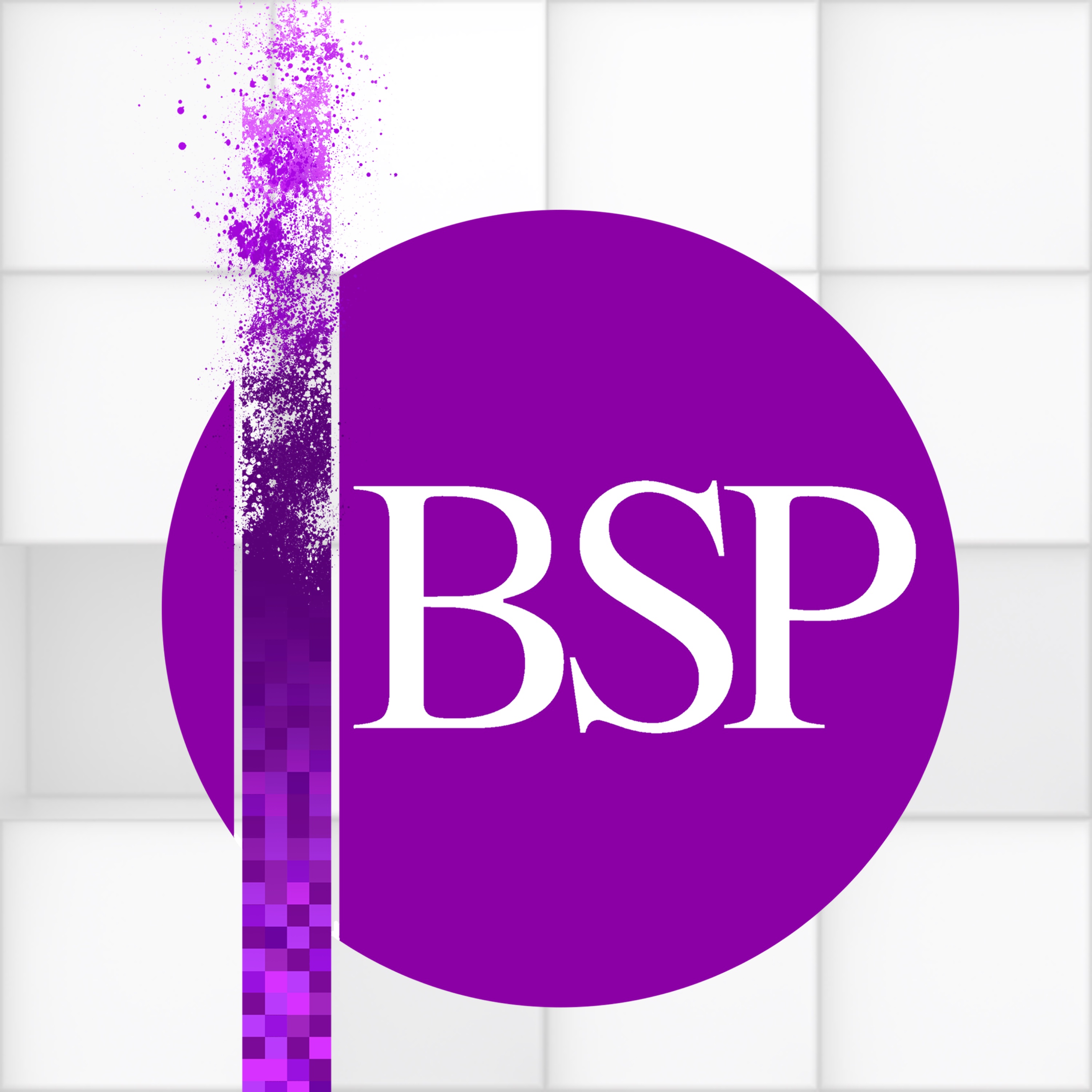 William Large - Atheism of the Word: A Genealogy of the Concept of God
Aug 15th, 2020 by bsppodcast
Season four of the BSP Podcast continues with a paper from William Large, University of Gloucestershire. The recording is taken from our 2019 Annual Conference, 'The Theory and Practice of Phenomenology'.
ABSTRACT: This paper offers a broad historical analysis of atheism and a new conceptual definition. It describes three kinds of atheism: atheism of being, atheism of the idea, and atheism of the word. The first is an atheism of a metaphysical order and science; the second an atheism of morality; and the third an atheism of the community and the word. Each atheism comes in an historical sequence but are conceptually distinct. In terms of the traditional divisions of philosophy, the first atheism is ontology, the second is ethical, and the third is aesthetic and political. This historical sequence is not a necessary one, but contingent, and because each atheism is conceptually distinct, they can emerge at any time. Cutting across this horizontal historical series of atheism, is a vertical distinction between essence and existence. Theism responds to atheism through the passion of religion which sets the next form in motion. When, philosophy says, 'God is being', religion responds, 'God is a hidden'. If philosophy replies, 'God is an idea', then religion responds again, 'faith is the passion of a life'. Only in the last form is the dialogue between philosophy and religion reversed. Religion says, 'faith is the word', but philosophy responds, 'the word is spoken by no-one'. The last atheism has a political consequence. What binds a community without a word?
BIO: William Large is Reader in Philosophy at the University of Gloucestershire, Cheltenham. He is the author of Maurice Blanchot [co-authored] (Routledge, 2001), Ethics and the Ambiguity of Writing: Emmanuel Levinas and Maurice Blanchot (Clinamen, 2005), Heidegger's Being and Time (Edinburgh University Press, 2007), Levinas 'Totality and Infinity: A Reader's Guide (Bloomsbury Academic, 2015), and numerous articles in continental philosophy. He was president of the British Society of Phenomenology from 2010-14.
The 'British Society for Phenomenology Annual Conference 2019 – the Theory and Practice of Phenomenology' was held at the International Anthony Burgess Foundation, Manchester, UK, 5 – 7 September, 2019: https://www.britishphenomenology.org.uk/conference/
You can check out our forthcoming events here:
https://www.britishphenomenology.org.uk/events/
The British Society for Phenomenology is a not-for-profit organisation set up with the intention of promoting research and awareness in the field of Phenomenology and other cognate arms of philosophical thought. Currently, the society accomplishes these aims through its journal, events, and podcast. Why not find out more, join the society, and subscribe to our journal the JBSP? https://www.britishphenomenology.org.uk/
Share
|
Download(

Loading

)